MONITORING
REPORTING &
VERIFICATION
To drive web3 and carbon markets.
Decentralized monitoring, reporting and verification (DMRV) has several advantages over traditional MRV: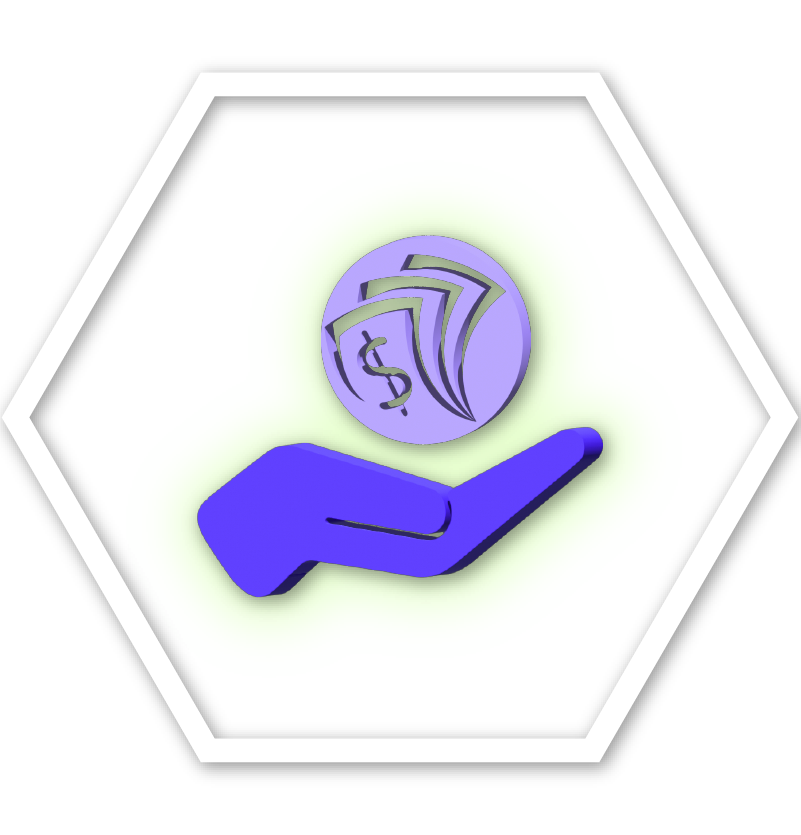 DMRV is more cost-effective than traditional MRV solutions.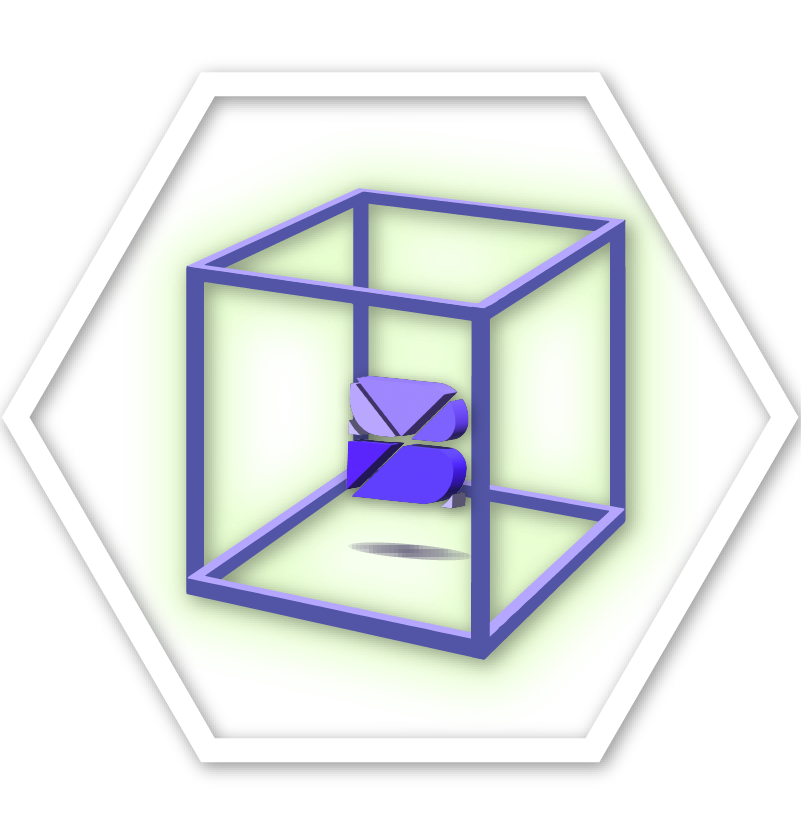 DMRV is less susceptible to manipulation by a single entity.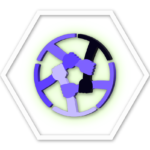 DMRV enables the participation of locals in the MRV process.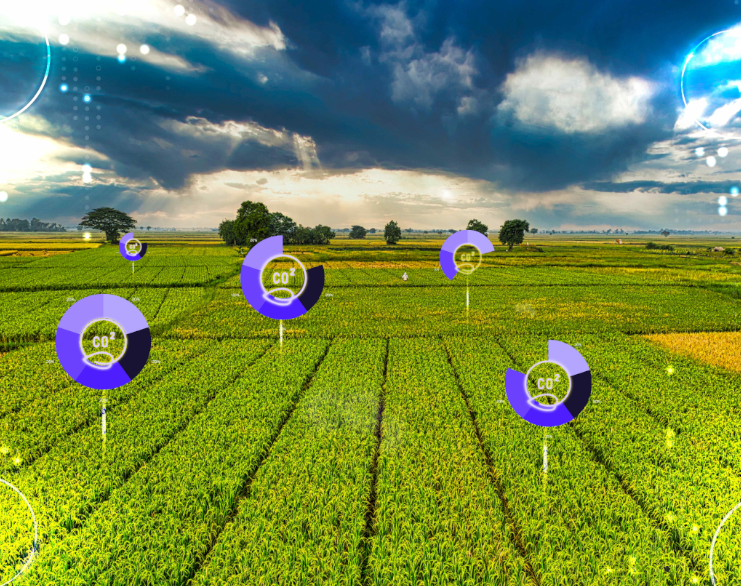 Powering carbon credits on farms
Our MRV solution enables smallholders to create carbon credits on their farms irrespective of their size. We provide affordable MRV to power regenerative finance projects.
What do our solutions mean for you?
Our MRV powers a number of solutions for different beneficiaries.
Ecological data oracle to power Web3
We run a data oracle that provides ecological data in a smart-contract friendly format to web3 apps.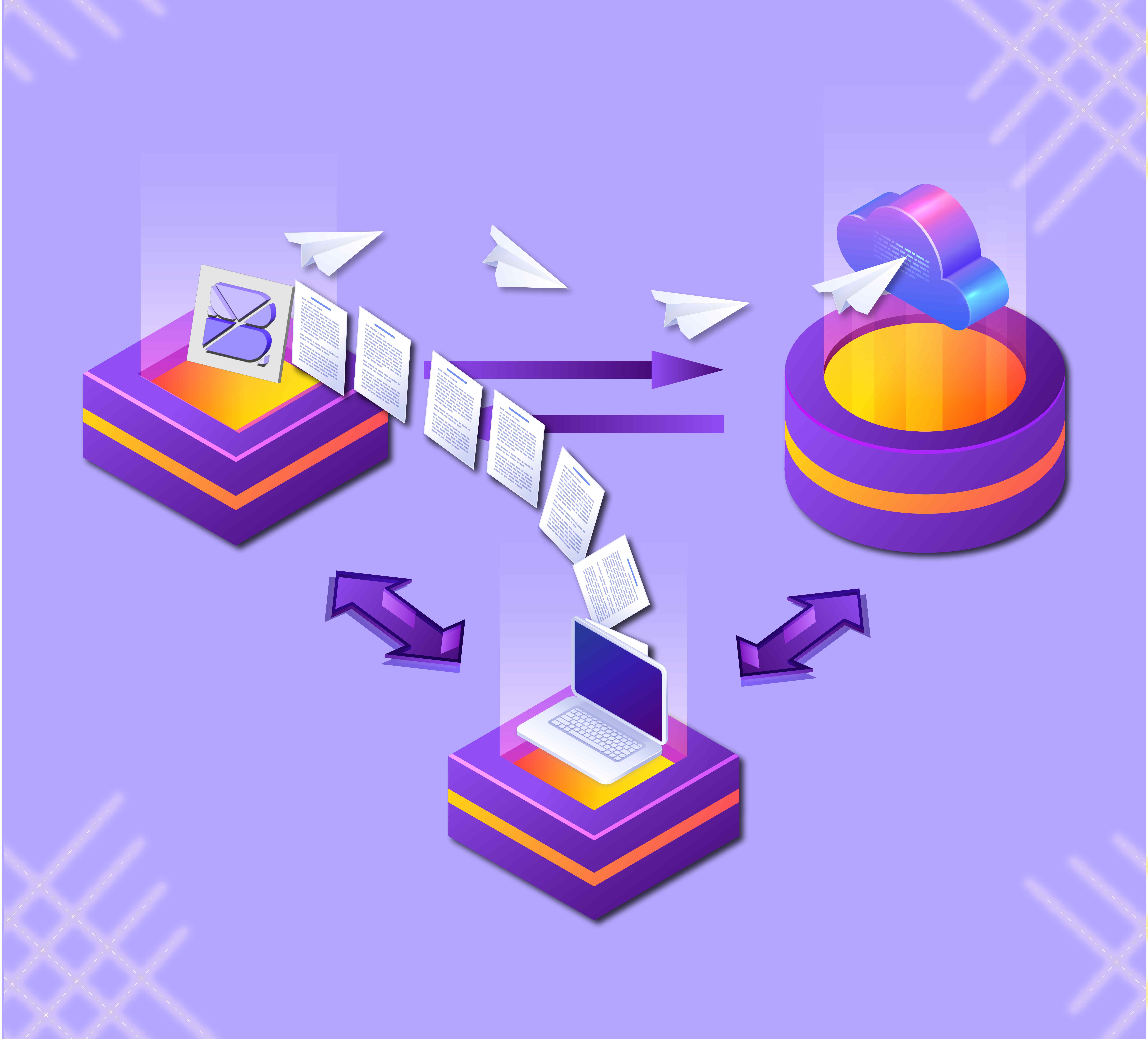 How do our solutions work for business?
We're working with over 30 projects to build solutions for their businesses, and we are still growing.
Popular questions about MRV
Learn what you can do with this technology today
Web3 is a new iteration of the internet which incorporates blockchain technology and token-based economics.
DMRV is a new paradigm that uses digital tools to provide monitoring, reporting and verification services.
Regenerative Finance is an economic model that incentivizes communities to solve systemic problems and regenerate natural environments.
Ecological data refers to data that describes the natural world such as the fauna, flora and microbes in an ecosystem.
A web3 oracle is an agent that verifies real-world occurrences and reports this to blockchain based applications.
A carbon credit is an impact certificate that represents 1 ton of carbon removed from the atmosphere.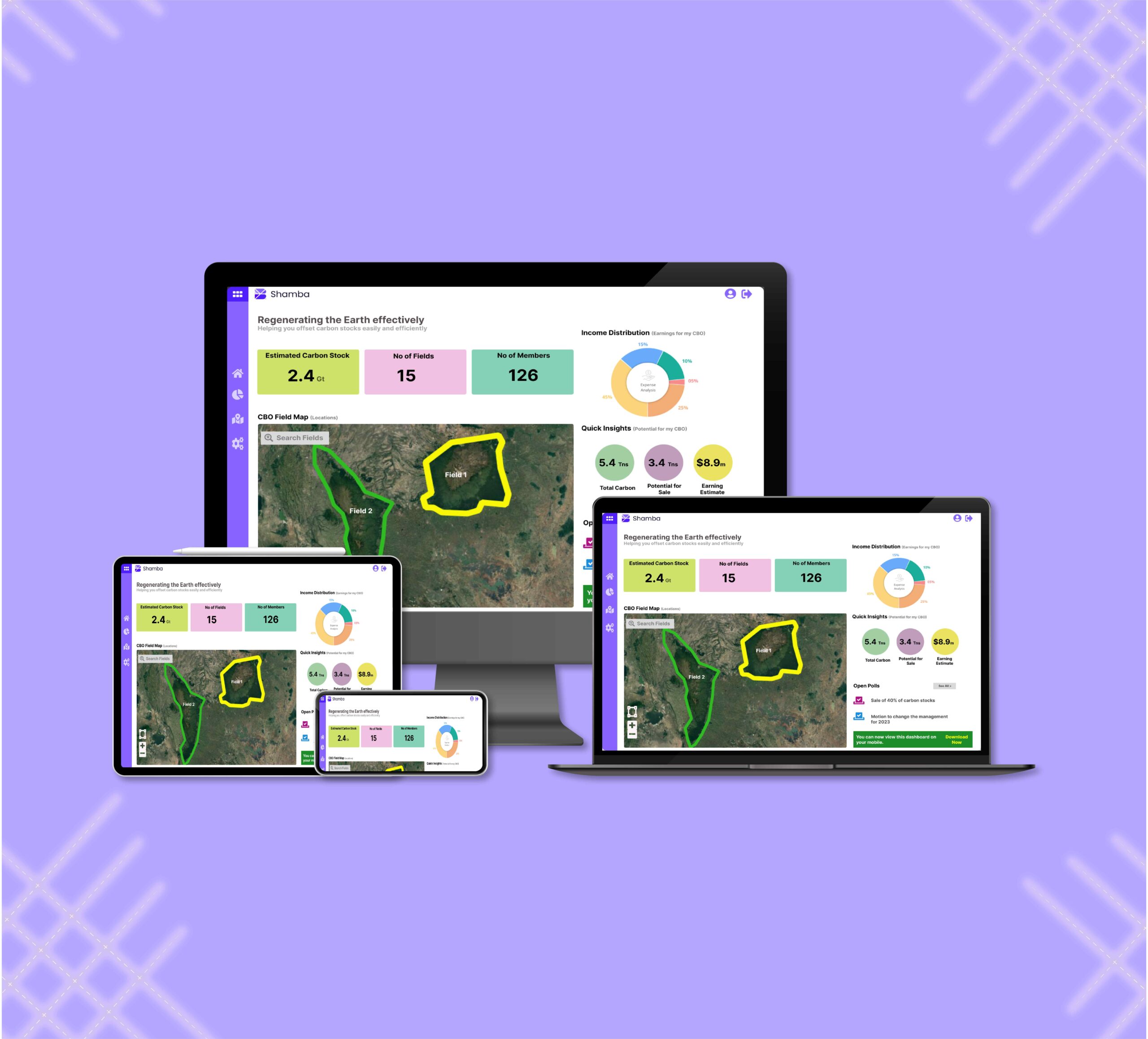 Start creating carbon credits
We have helped thousands of farmers create carbon credits on their farms.