MONITORING
REPORTING &
VERIFICATION
To power tokenization of ecological capital
Ecological capital is inherent in all land and can unlock liquidity for land stewards globally.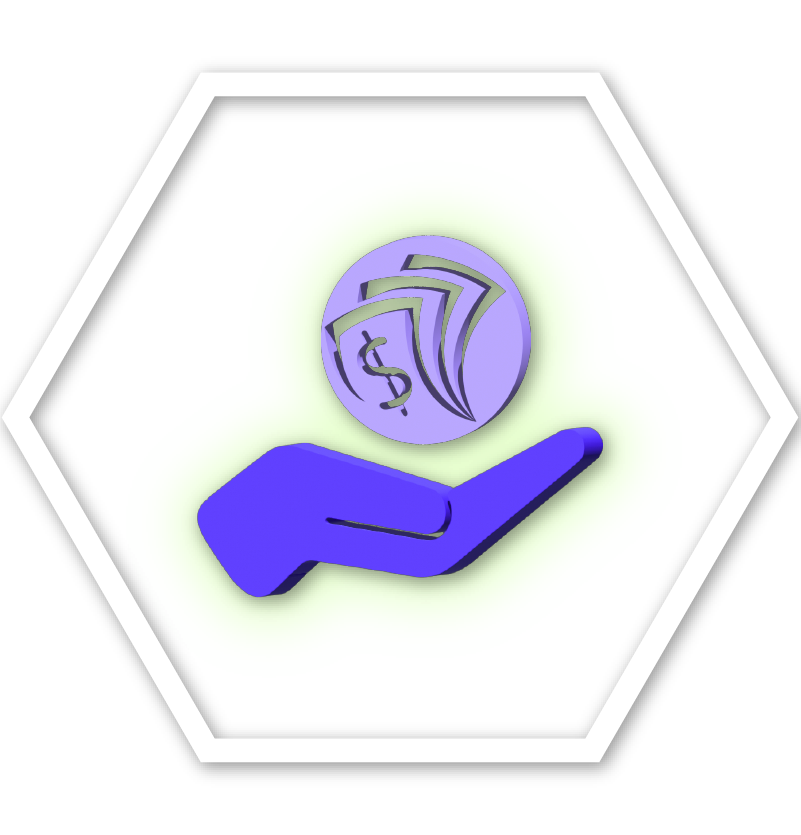 Ecological capital is intangible but quantifiable through dMRV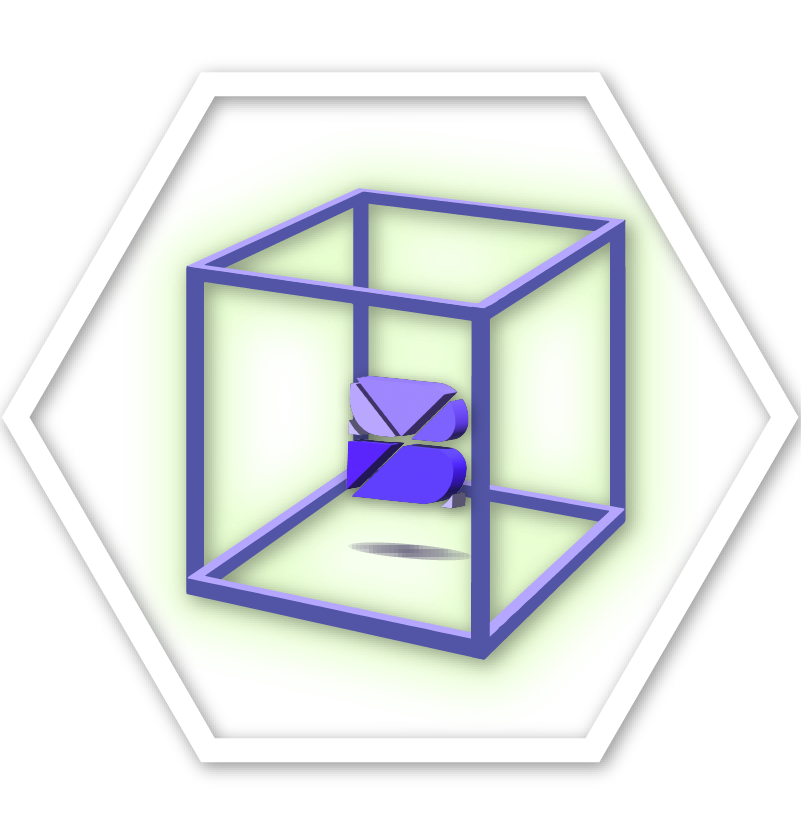 Tokenization of ecological capital unlocks liquidity for land stewards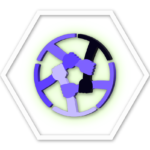 Ecological capital has to be measured for it to be conserved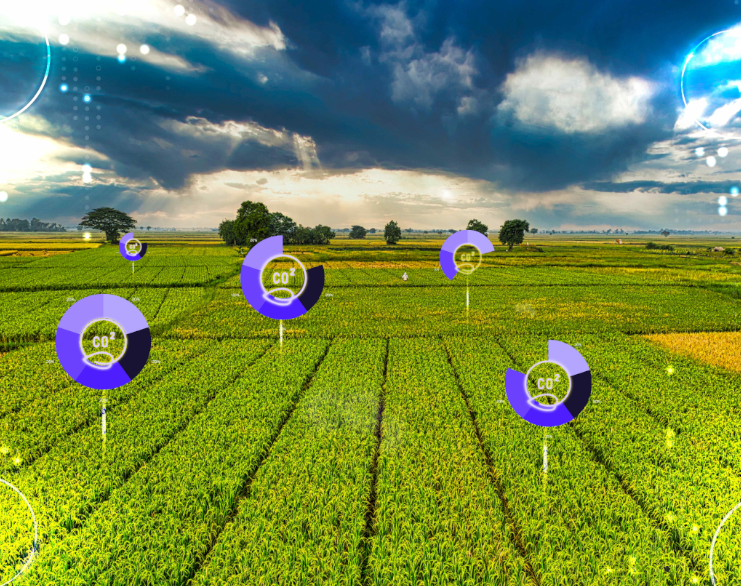 Powering ecological credits on farms
From carbon credits to biodiversity and water credits, our platform allows for the quantification and tokenization of all these ecological assets. We leverage digital MRV and web3 technology to maintain a record of real world assets.
Tokenization unlocks opportunities for all
Our platform unlocks new value for various beneficiaries
Ecological data oracle to power tokenization
Our bespoke ecological data oracle allows for the monitoring and verification of real world ecological assets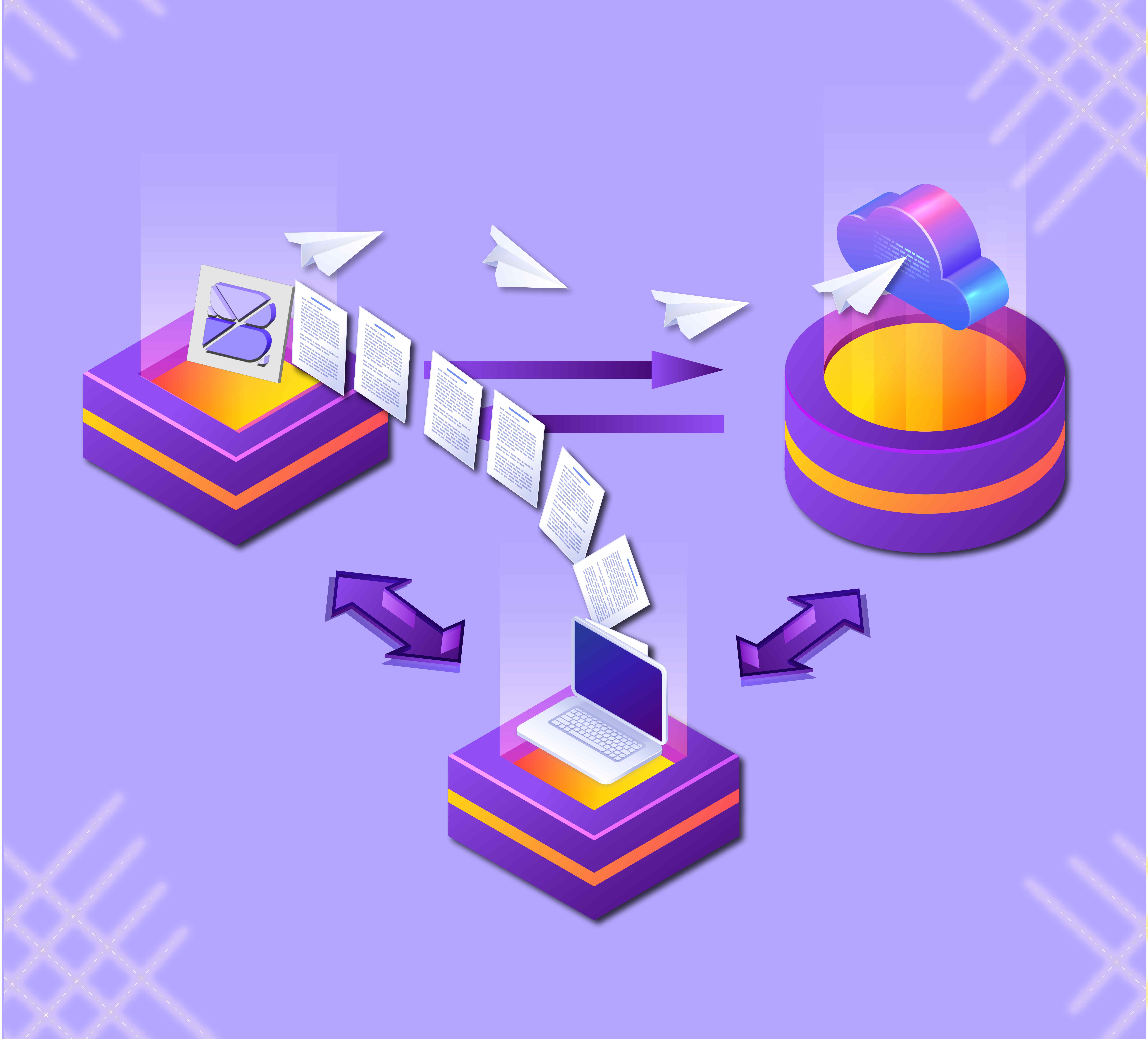 Building the foundations for a sustainable future
We work with land stewards to regenerate ecosystems and maintain the sustainability of ecological capital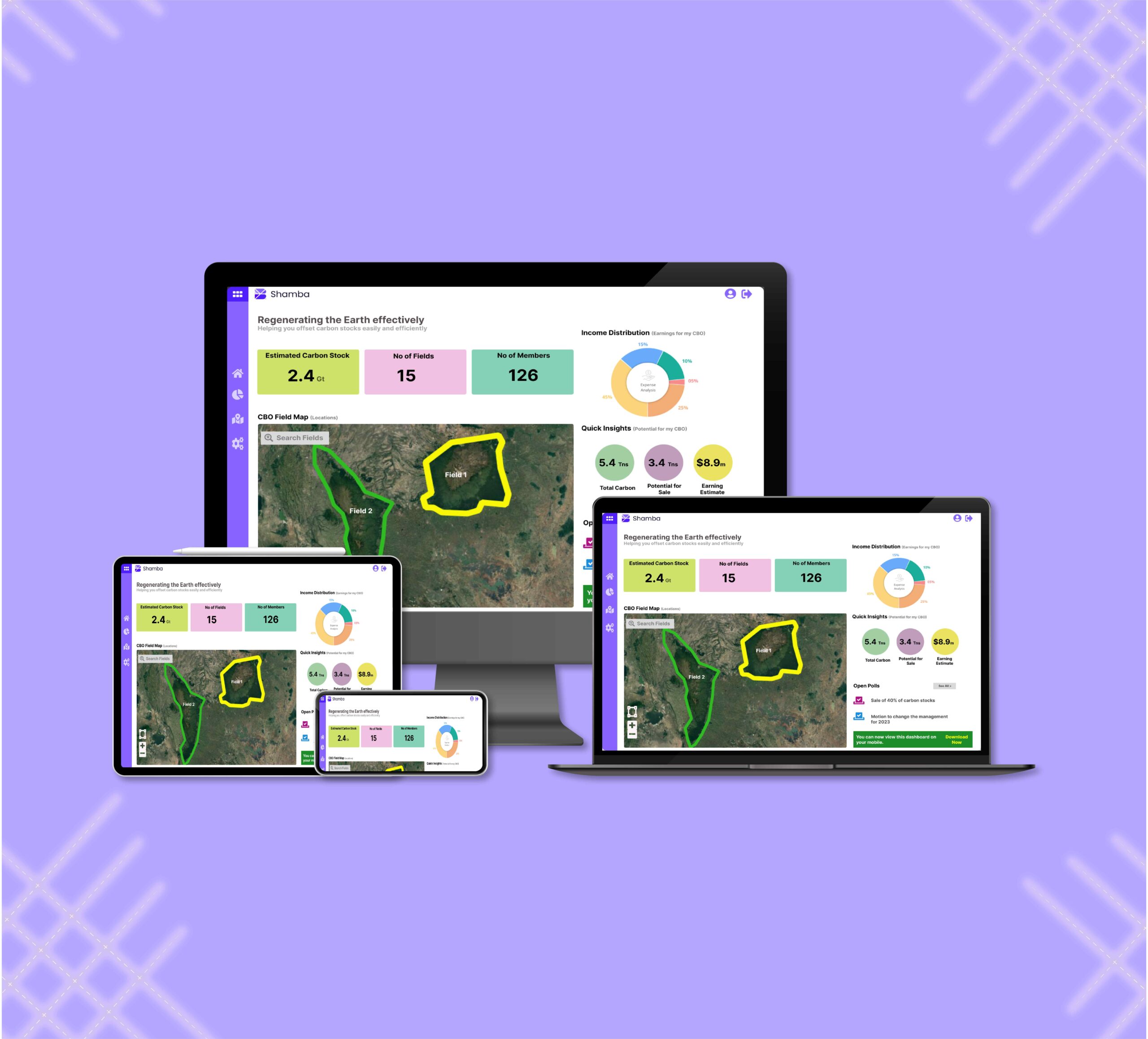 Start creating on-chain ecological assets today
We have helped thousands of farmers create ecological credits on their farms and tokenize them. Join us today.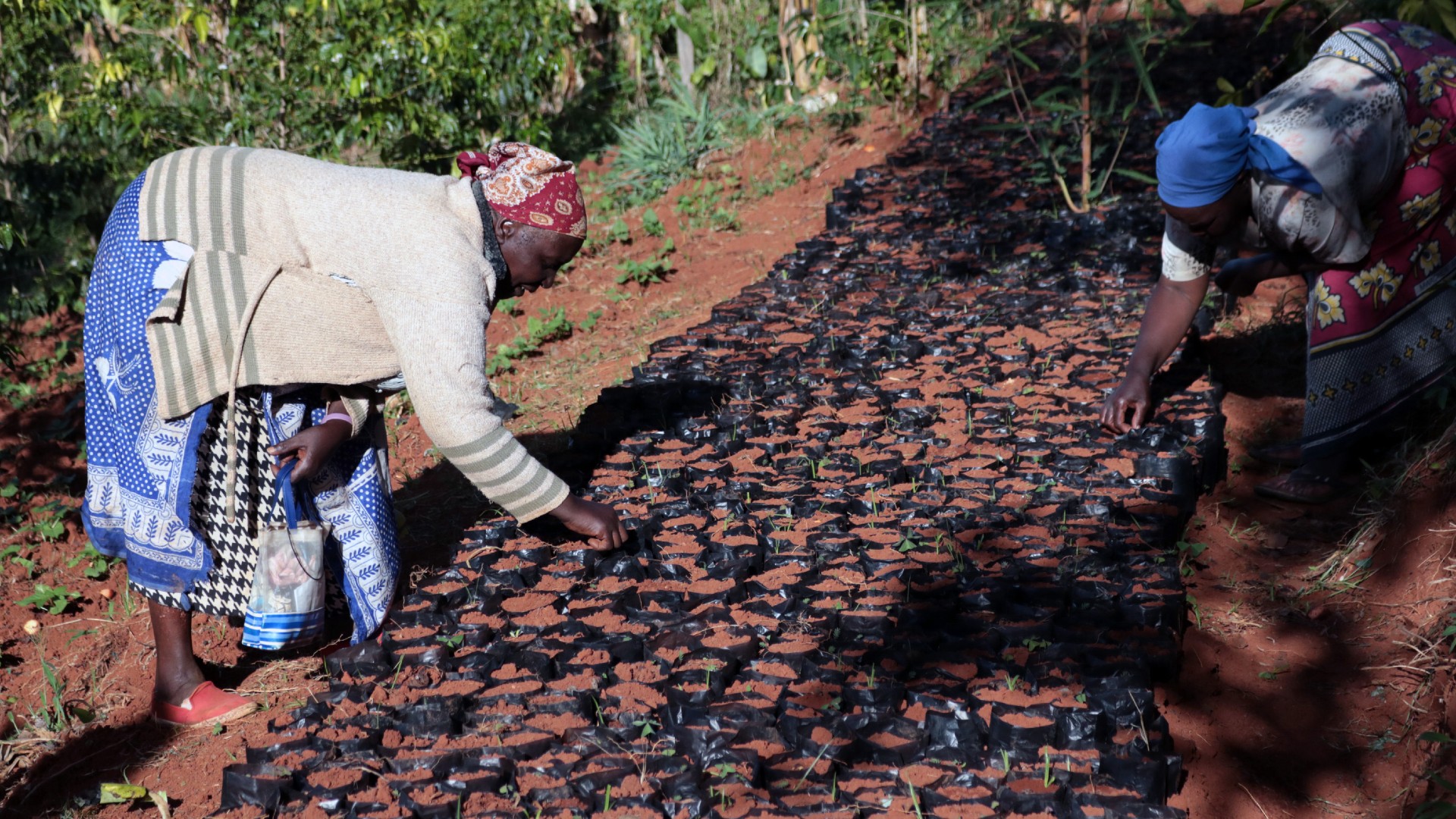 Financial inclusion and access to global finance have always been lacking in sub-Saharan Africa. Although gains have been made, as...